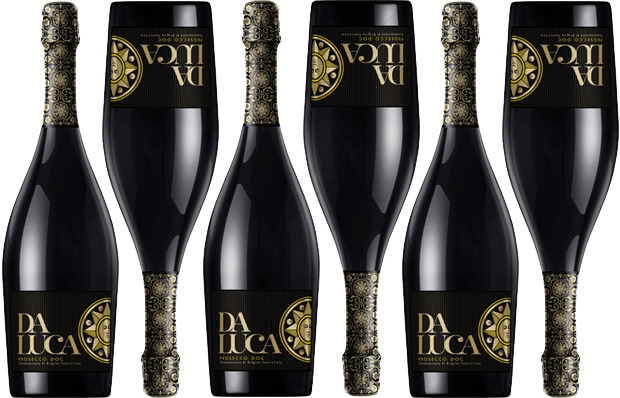 Da Luca
Da Luca winery is located in the hart of Sicily. Because it became so popular and the company became bigger they created other wineries in other parts of Italy also.
Their moto is to use only the best Italian grapes, working closely with a number of small grower-producers and private wineries across Italy, from as far south as Puglia and island of Sicily to Piedmont and Venice in the northern corners, to source the highest quality fruit for wine.
Da Luca has a stylish range of premium wines that represent the best Italy has to offer.
In Cyprus we have available:
Da Luca – Prosecco
Da Luca – Pinot Grigio
Da Luca – Primativo